Hi Promise Community School Families!
As a community school, we place importance in making sure our families are connected to resources and information in our community. Throughout the school year, we share a compiled list of resources from BakerRipley and other places in Houston every 1-2 weeks. These are not always resources that the school district is directly responsible for so we share contact information so that you can follow up with the appropriate people.
This week's resources are focused on community center events, rent relief workshops, leadership training and more!
---
RIPLEY HOUSE - EAST END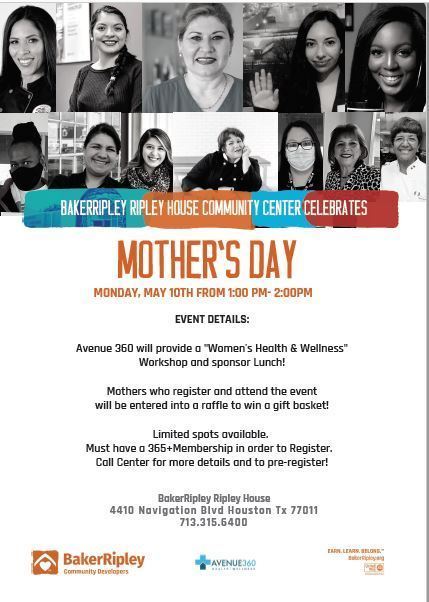 ---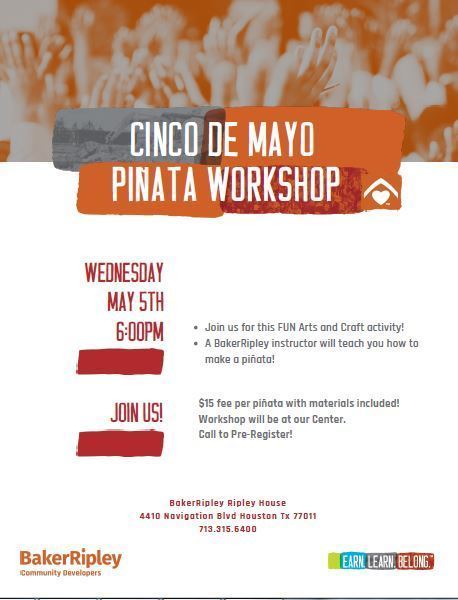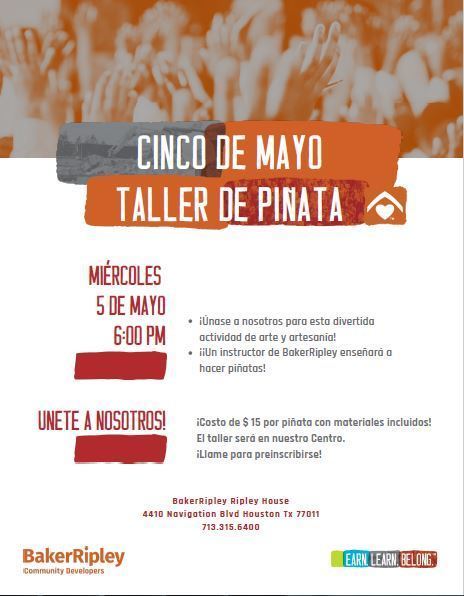 ---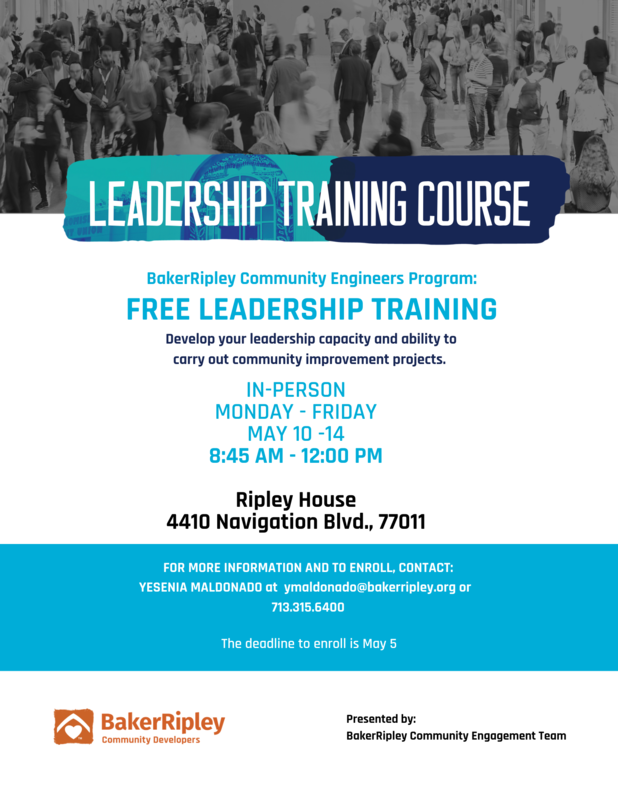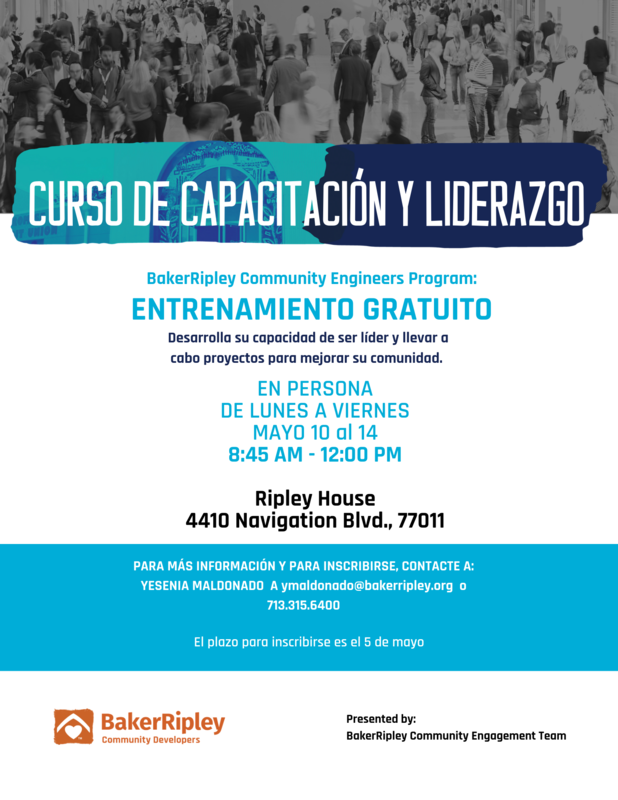 ---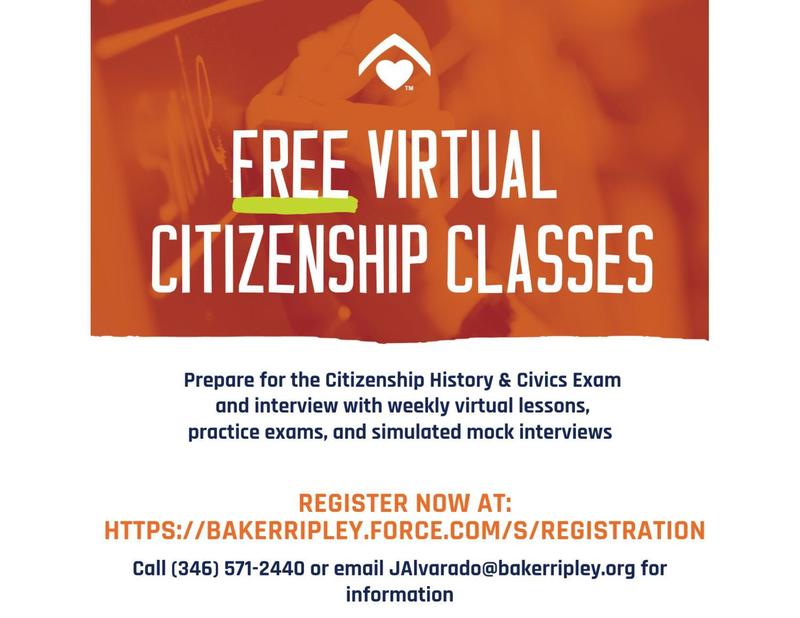 Our BakerRipley Citizenship Class session is starting! Registration is available at https://bakerripley.force.com/s/registration and is currently OPEN. Potential students can register anytime during the course period – we have all lessons pre-recorded so they can always catch up or do the course self-paced. In addition to the virtual modules, the class meets via Zoom each week to do a live class with the instructor.
Classes are in English and are FREE
---
GULFTON -SHARPSTOWN