Hi Promise Community Families! Here is this week's list of featured resources for Houston families. Resources this week includes information on community resources for free and inexpensive produce, and rental assistance.
---
BakerRipley is providing rental assistance to income-eligible families that have been unable to pay rent in April and May. Applications open on Wednesday, May 13th at 10AM. Make sure to have the following information available to apply quickly. The site will not allow submissions once funding is gone.
Visit houstonrentassistance.org for more information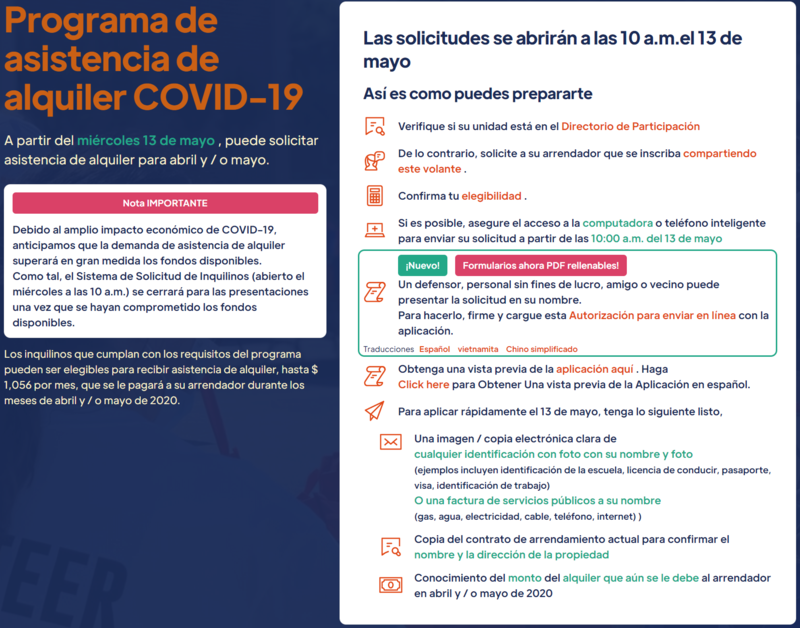 ---
Houston Food Bank, Brighter Bites and the YMCA partner to bring free produce to families at various YMCA locations in the city.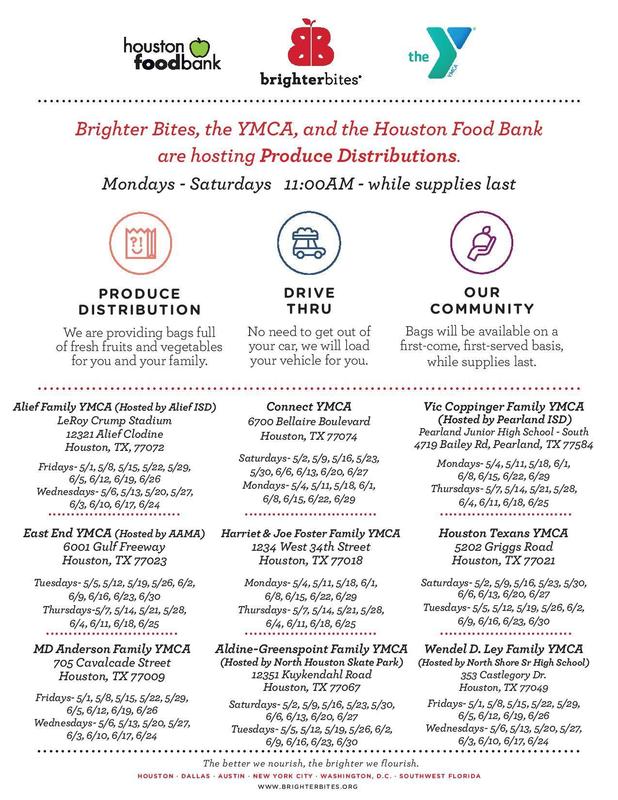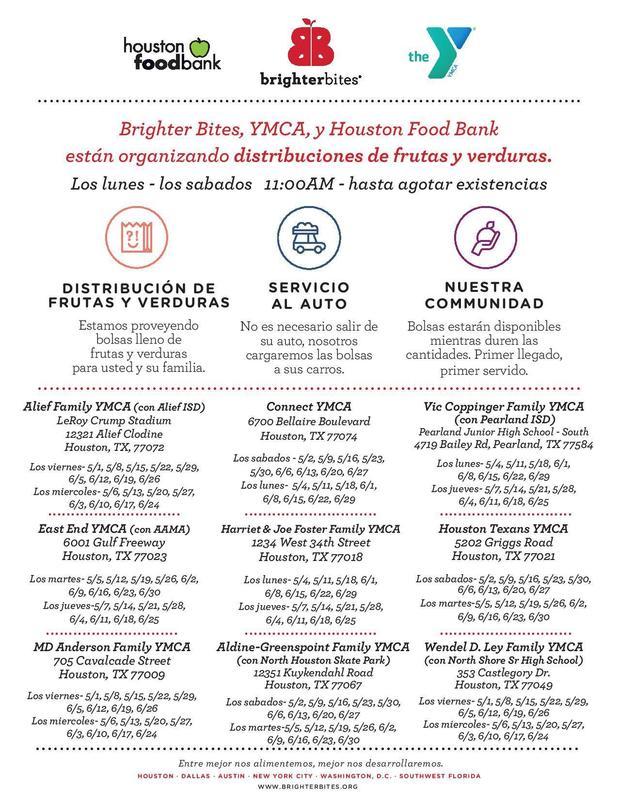 ---
Finca Tres Robles, a great neighborhood partner and local farm with fresh organic produce on the East End, now accepts SNAP benefits and will be implementing a "Double Up Food Bucks" Program, whereby SNAP recipients can receive 50% off of produce at the farm.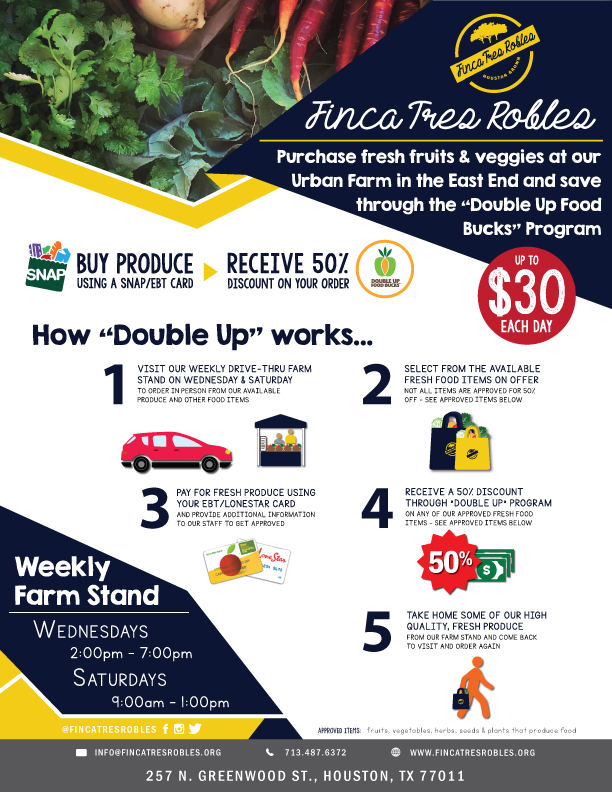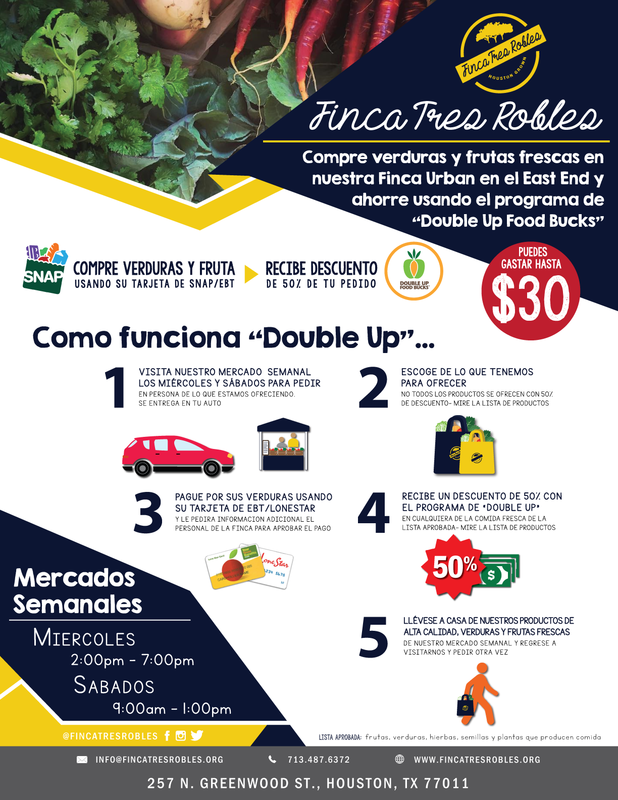 ---