Hi Promise Community Families!
Here is this week's list of featured resources for Houston families. Resources this week include BakerRipley's May Food Fairs, other local food resources, and utility assistance.

---
---
BakerRipley list of online program availability including immigration services, small business help, and utility assistance.
---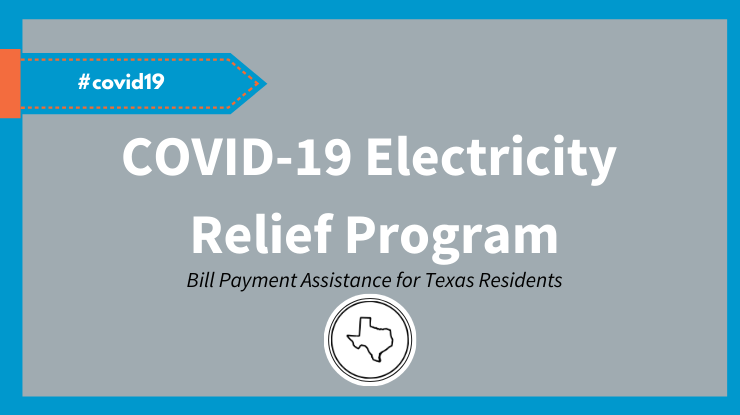 The COVID-19 Electricity Relief Program temporarily keeps Retail Electric Providers in the parts of Texas open to customer choice from disconnecting electricity for customers who can't pay their whole bill because of serious financial troubles caused by COVID-19. If you or someone in your household currently receive or are in the process of applying to receive unemployment benefits you may apply here.

---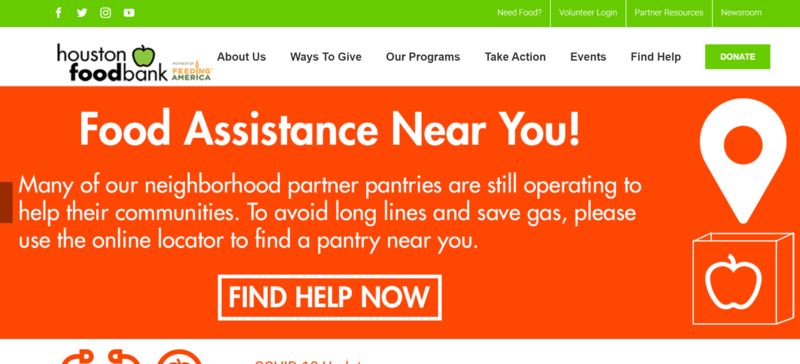 Text FOOD to 855-308-2282 to find the nearest food pantry in the area or visit houstonfoodbank.org/covid19/